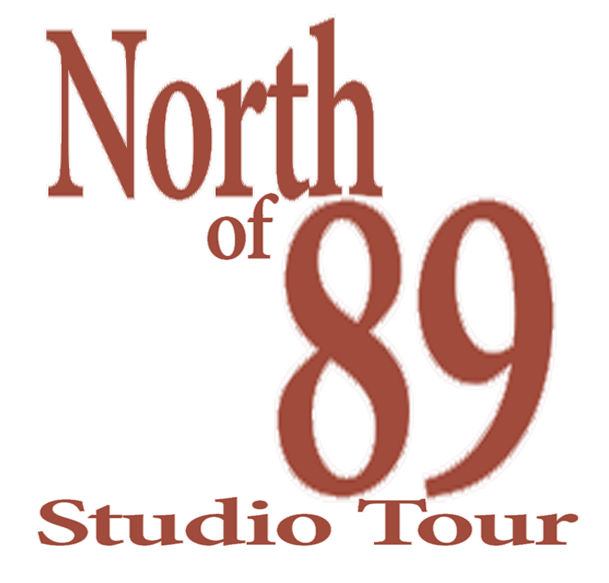 Below in their respective Studio, you can view an Artist's Page by clicking on their name
Jackie Warmelink
Potter

Stoneware
&
Raku
Rosemary Hasner

Mixed Media
Photography
Lawrence
Kristan
Wood Turner
Kai-Liis McInnes
Painting
&
Alpaca Products
Pat Burns-Wendland
Handweaver
and
Dyer
Wendy Morris
Handcrafted
Jewellery
Patrice Clarkson
Pet Portraits
Animal Art
&
Products
Carole
Watson

 
Painting
Textile Designer
Contact
Please contact Artists individually if you have any questions about their art.
Visit Us
The 2020 North of 89 Artist Tour was cancelled due to Covid 19.
BUT
We are looking forward to giving you a wonderful 'Art Experience' not only in a Studio Tour in the fall (hopefully), but throughout 2021!!!
We would love to hear from you…