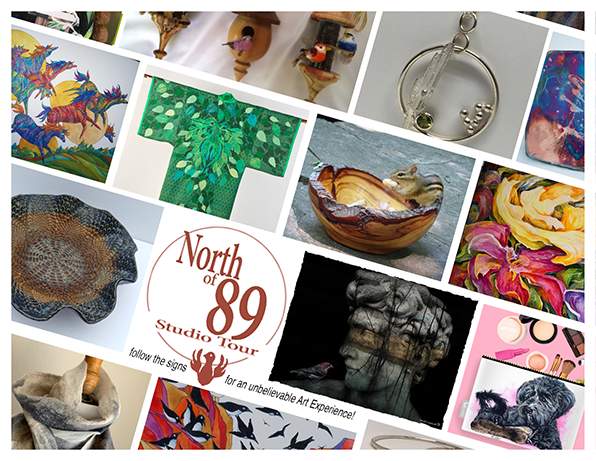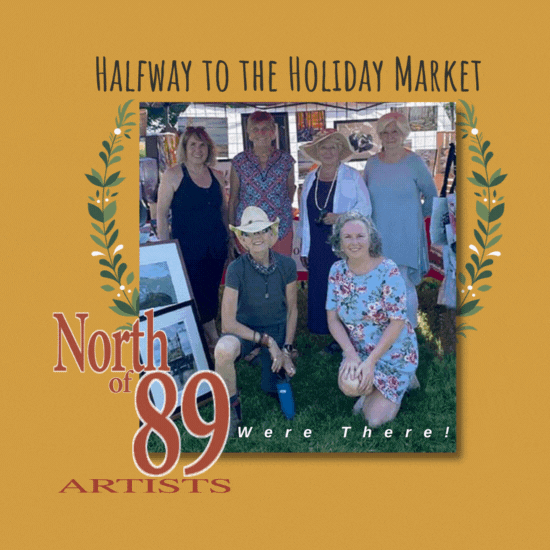 We were part of
the
June 25, 2022 

– 

Avening Community Center
It was an indoor/outdoor market celebrating the halfway mark to the holidays where you could shop local artisans while enjoying live music and enjoy a BBQ in support of the Creemore Coyotes.
It was a HOT, HOT day but we were amongst great people and fantastic work!!
Below in their respective Studio, you can view an Artist's Page by clicking on their name
Jackie Warmelink
Potter

Stoneware
&
Raku
Rosemary Hasner

Mixed Media
Photography
Lawrence
Kristan
Wood Turner
Kai-Liis McInnes
Painting
&
Alpaca Products
Pat Burns-Wendland
Handweaver
and
Dyer
Wendy Morris
Handcrafted
Jewellery
Patrice Clarkson
Pet Portraits
Animal Art
&
Products
Carole
Watson

 
Painting
Textile Designer
Contact
Please contact Artists individually if you have any questions about their art.
Visit Us
We are working hard to show you all our Artist's talents in this coming spring season and on into summer then hopefully, the 2022 North of 89 Artist Tour!
Something you would like to say…