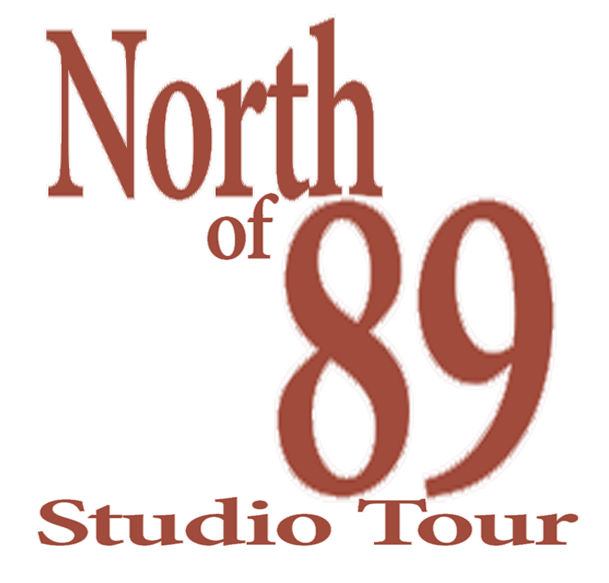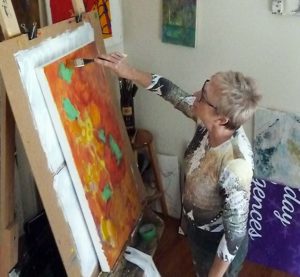 Darlene was born in Montreal and attended Concordia University, graduating with a B.F.A, majorin Graphic Design. She spent the next 40 years developing a successful career in business.
However she recognized it was time to turn back to her art, so in 2005 Darlene began to work towards creating both a vocation and business, painting in whatever spare time she had from her full time career. Darlene continued to show locally primarily with Headwaters Art Group at the Alton Mill. In 2012 Darlene Hassall became a full time artist. She has branched out, showing her work in the Dufferin Region and the GTA. Her work has been featured in Style At Home Magazine, quite exciting!
She has also travelled to Mexico to supervise the hanging of some of her works.
Darlene has sat on the Board and Executive Committees of local art groups. She is part of the Art in the School Program with Dufferin Arts Council. She has also assisted in jurying for SSAC.
Darlene played a key role in the formation of a critique group in the area in order to help fellow artists develop or enhance their skills in evaluating their work, and the work of others.
Darlene loves to have people visit her studio – in Shelburne, or Orangeville.
Please call her to set up a time.