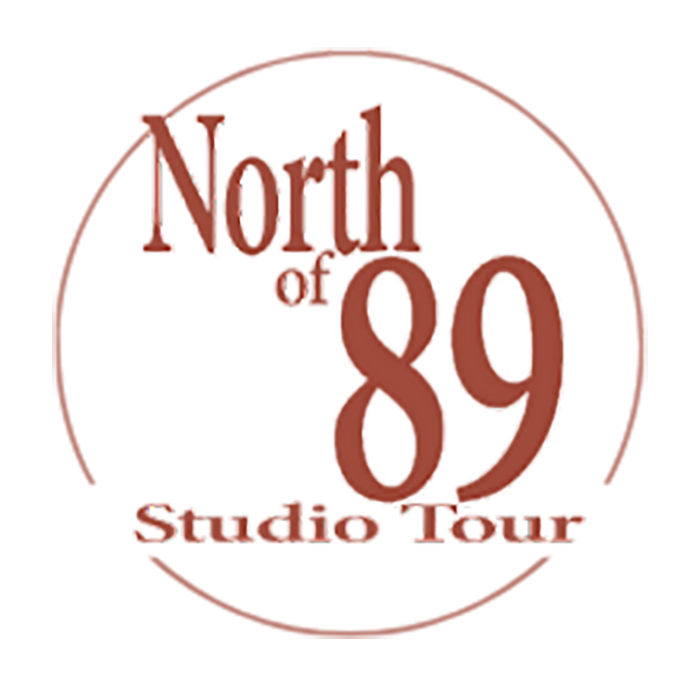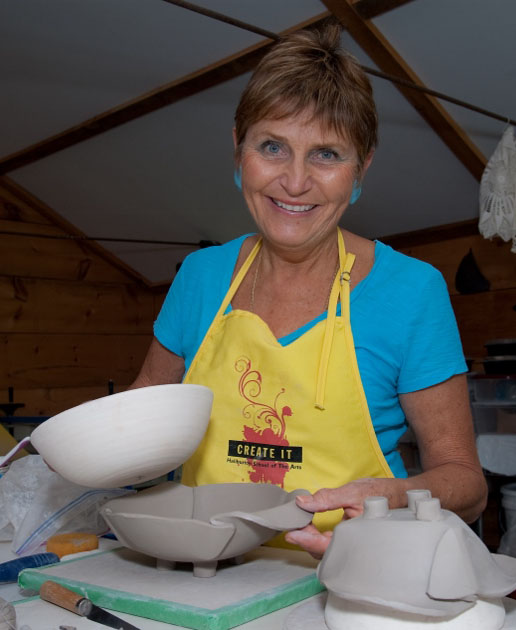 Stoneware pottery hand built from slabs of clay, imprinted with leaves or lace, & glazed in organic colour combinations.
Designs feature functional bowls, platters & serving dishes.
Raku decorative platters & bowls are glazed in iridescent copper & crackle glazes.
Sculptural birds, animals, & fish are mounted on barn board driftwood- truly "one of a kind"!