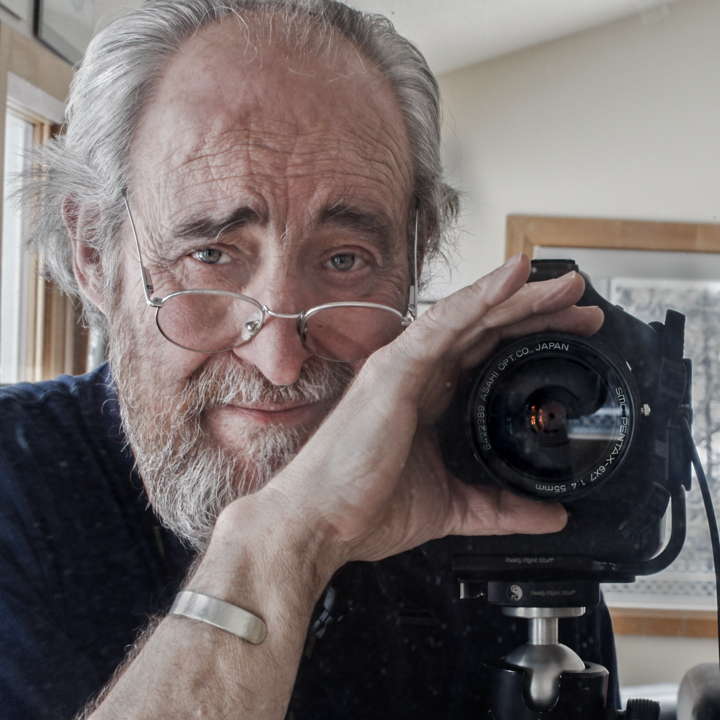 When I retired I returned to my roots – as a teenager I had studied for a short time at the Woolwich Polytechnic School of Art – by undertaking an inspirational year's apprenticeship with a talented Carver/Sculptor. Things long forgotten were rediscovered and new skills learned.  It was quite a challenge to go from one week in a senior management office to the next sweeping the studio floor and preparing materials for the day's work – but a change which did me no harm and has refocused my mind and energies very effectively.
My son had moved to Canada many years ago and our grandsons were growing up in Toronto. So my wife and I, our German Shepherds moved across 'The Pond' in 2000 to really get to know them as they became young men.  We have, since our early 20's, always been 'Country' people and we settled easily into life here in Dufferin County… and are now almost acclimatized to the winters… when they don't last too long!
 I have always believed that categories and over specialization restrict imagination and innovation as much as they support it and find that my creative ideas often naturally involve and require different and combined, media.  I most enjoy working in 3 dimensions but in photography and painting implied depth and spatial relationships are very important – just as pattern and compositional relationships are in 3d work.  For me the ideas usually come first and the medium follows as those ideas evolve.
 Over the last fifteen or so years my work has been quite widely shown and has been frequently juried into some of the more demanding exhibitions in the Province. Including the Headwaters Annual Festival, the Elora Arts Council Annual Exhibition and the annual Ontario Society of Artists Open Juried Exhibition… and been fortunate enough to win Awards at each of these. 
I am proud to have been included in a nation wide show and to have been elected to Membership of the Ontario Society of Artists… the oldest established such society in Canada and quite probably in the whole of North America.