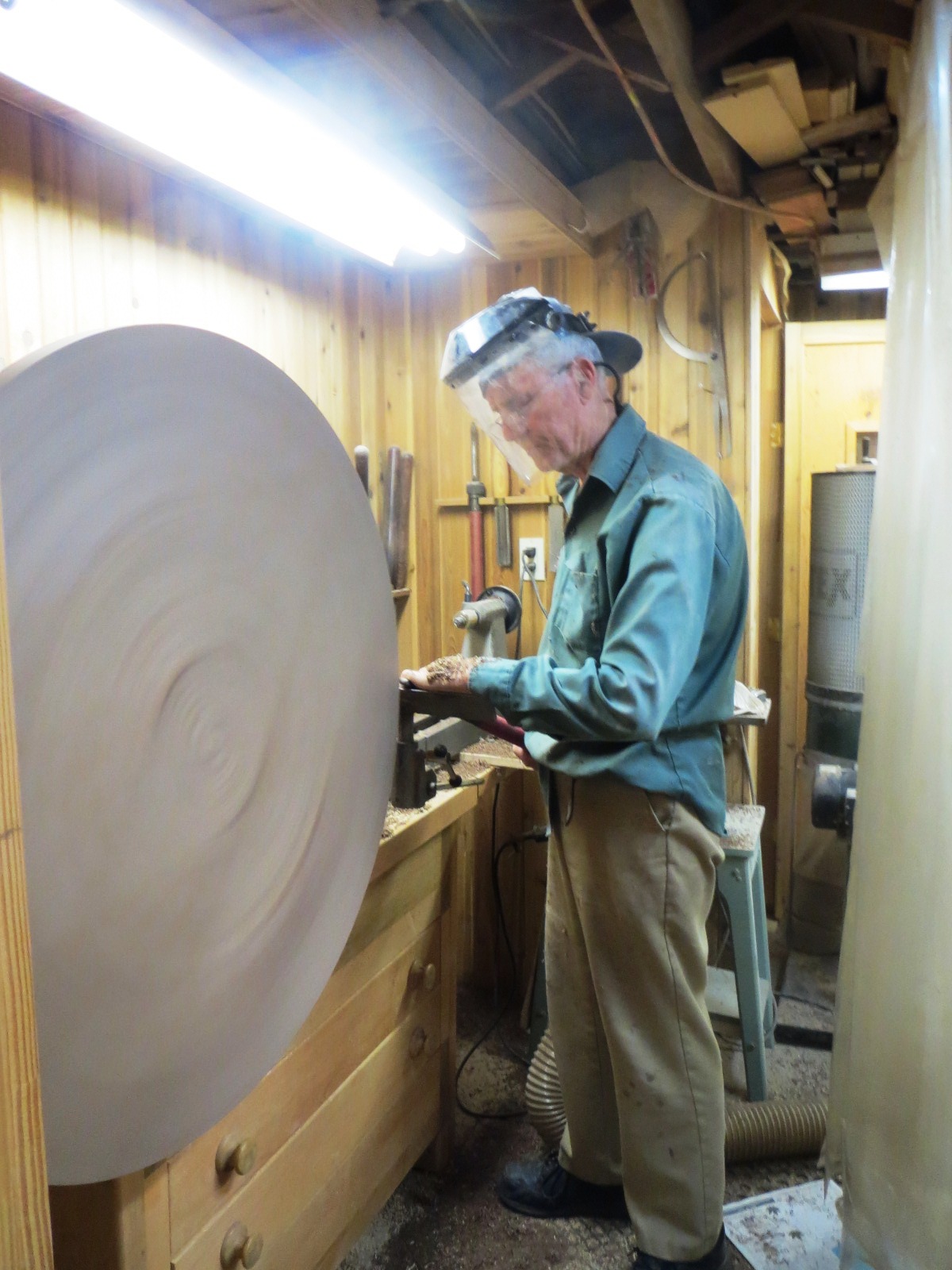 Lawrence Kristan has always worked in wood, but wood turning came only in his retirement.  He can be seen walking through Caledon East, many times with a branch in hand, ready for the lathe.
Nearly all the wood Lawrence uses comes from locally fallen trees. He enjoys the entire process of bringing the wood from forest floor to the finished bowl.  Lawrence prefers to allow the character of the wood to showcase the design.
Lawrence Kristan is a regular contributor to North of 89.  His work can regularly be found in the Noodles Gallery in the Alton Mills Art Centre and the King Street Gallery in Niagara on the Lake.