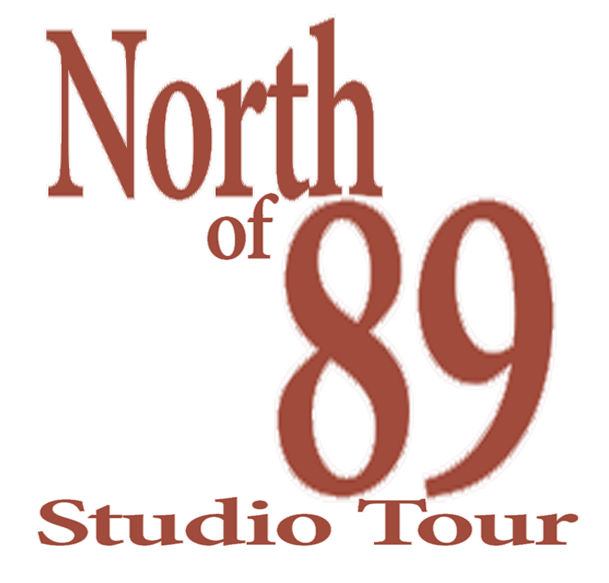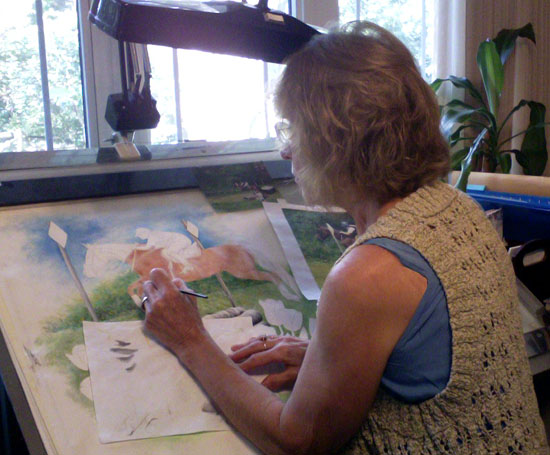 After graduating from the Ontario College of Art, I had a career in Advertising. Employed by publishers, printers and agencies. My work consisted of design, illustration and assembly. At times, the sole artist doing all facets, from concept to finished product.
Slowly, Pet Portraits became my main focus. A special kind of art that has given me an avenue to express my love of animals and for creating art.
Then, in recent years,  a new avenue of creating evolved – Wildlife Animal Art!
A line of products that incorporates my art, my poetry and affirmations is available. 
Come, join me on my journey of Creating!
Commissioned Pet Portraits