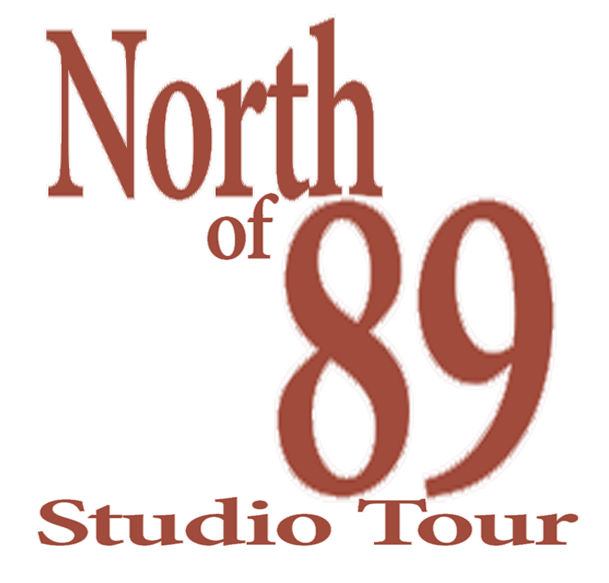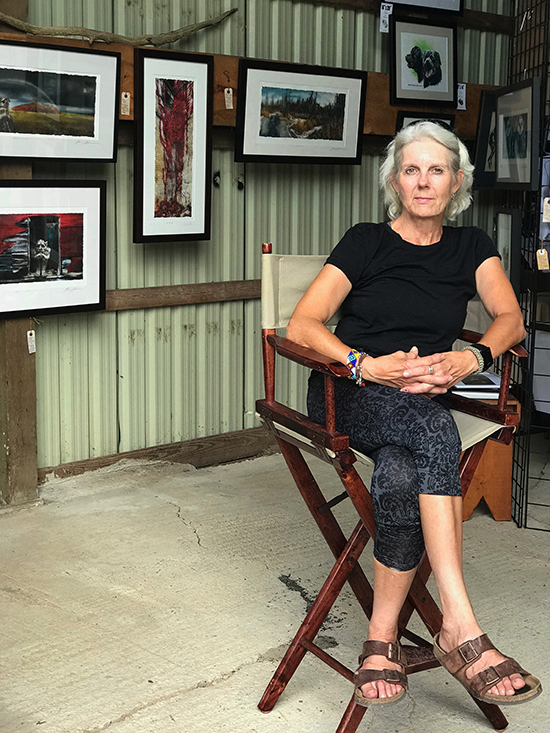 Mixed-media photographer Rosemary Hasner has won numerous awards and recognition for her sometimes nostalgic, often humorous and always surreal depictions of the rural world. The landmarks and creatures are her inspiration and her subject. The artwork consists of photography, but then she borrows the techniques of painters and collage artists to create the digital mixed-media pieces. Visit her website at www.BlackDogCreativeArts.com
 Artist Statement
Icons, landmarks, symbols and metaphors – the rural environment provides both the inspiration and the fire behind my work. All is not well "in the country"; the history and the legends of both rural life and the natural environment are being sacrificed in the name of progress. My work is not a eulogy on these things. Instead, it is designed to trigger long-buried emotions that might create change.
 To take a fresh look… and to rekindle hope.